Allen Banks - National Trust
Address:
Allen Banks & Staward Gorge - National Trust, Bardon Mill, Hexham, UK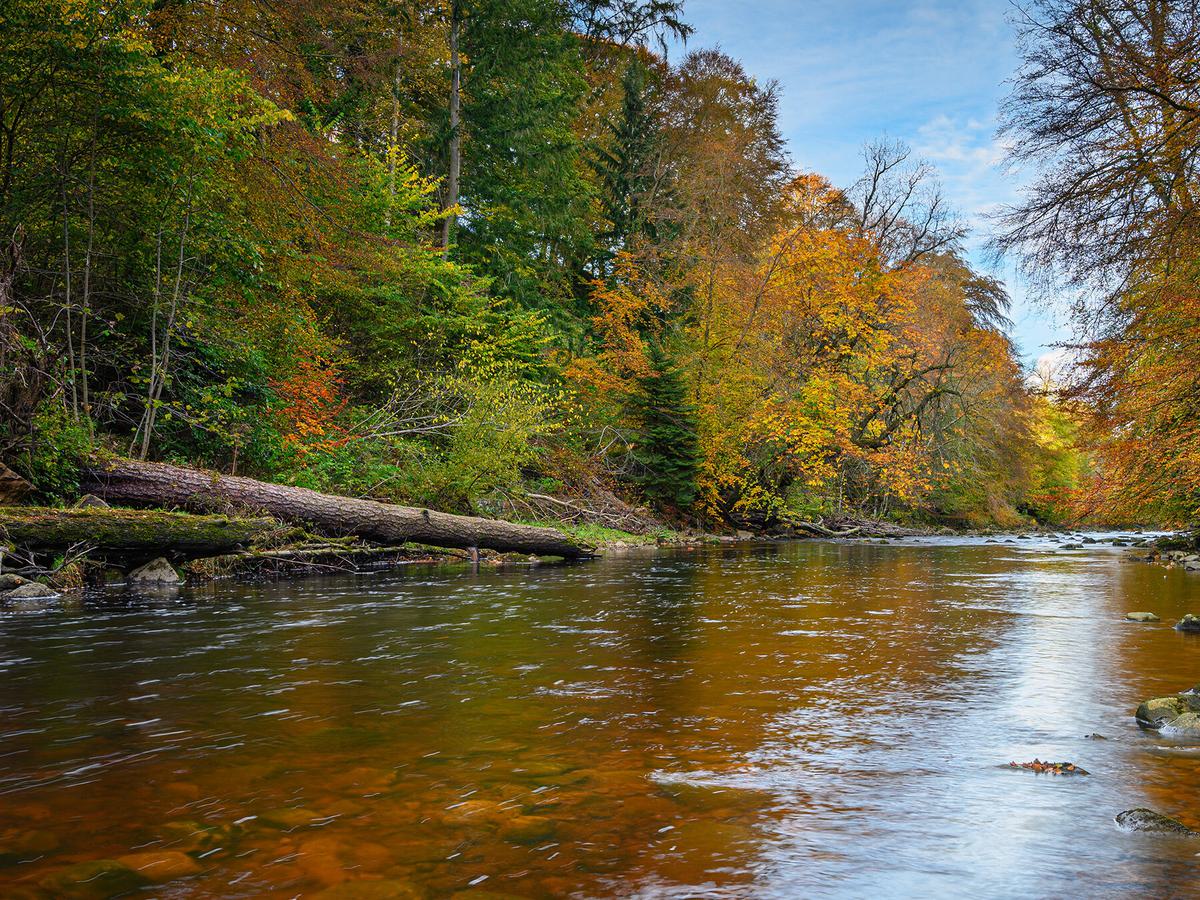 Allen Banks is a woodland habitat located near the town of Hexham. Because the site runs alongside River Allen banks, it attracts a large variety of birds between the two different habitats.
The woodland the largest area of ancient woodland in the whole of Northumberland. Because of this, there is a lot of exploring to be done across the vast area. Unfortunately, recent storms have caused some damage to some fo the footpaths and a bridge, which spanned over the riverside.
What birds can I expect to see at Allen Banks?
Allen Banks is home to over 70 different birds species, but many birders make the journey here to find the Wood Warbler, which is found most years during the summer months.
Other birds you can look out for include the full range of Warblers such as the Chiffchaff, Whitethroat, Willow Warbler, Garden Warbler, Lesser Whitethroat, Sedge Warbler and Blackcap. Other notable birds are the Pied Flycatcher, Cuckoo and Redstart.
Wood Warbler singing
Access at Allen Banks
There is no entry cost to this site, and it is open from dusk to dawn.
There is limited access for wheelchair users.
Car parking at Allen Banks
Pay and display car parking is available, with free parking for members of the National Trust.
Map of Allen Banks - National Trust
Get the
best of Birdfact
Brighten up your inbox with our exclusive newsletter, enjoyed by thousands of people from around the world.
Signing you up to our newsletter...
© 2023 - Birdfact. All rights reserved. No part of this site may be reproduced without our written permission.