All birds
Learn about a specific type of bird
By family
Learn all about different bird families
Woodpeckers
Your complete guide on everything Woodpeckers
Adur Estuary Nature Reserve (RSPB)
Address:
RSPB Adur Estuary, Shoreham-by-Sea, UK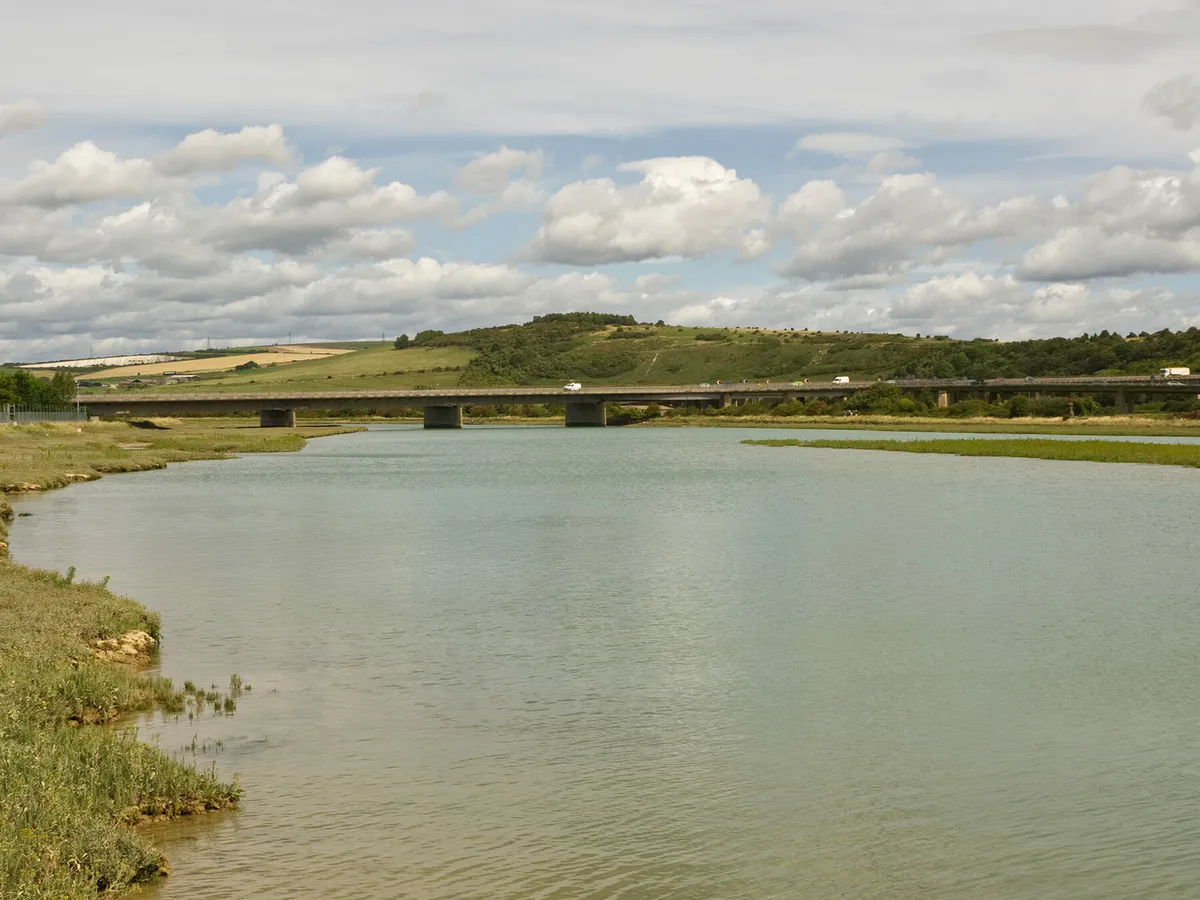 About Adur Estuary Nature Reserve
Adur Estuary is a nature reserve located in Shoreham-by-Sea. The reserve is made up of salt marshes and mudflats, that help wintering wading birds and waterfowl that visit the UK.
Due to the sensitive habitat, access to the nature reserve is not allowed - this allows the birds to breed, nest and settle whilst being undisturbed. You can view the reserve all year round from public footpaths that surround it.
Oystercatchers and Redshanks can be seen here most of the year. In the springtime, you can usually see ringed and grey plovers, little egrets, dunlins and turnstones. Winter months are similar, but at higher tides, birds such as grey herons, snipes and linnets can be found fishing on the reserves saltmarshes.
Map of Adur Estuary Nature Reserve (RSPB)
Popular bird sightings at
Adur Estuary Nature Reserve (RSPB)
Get the
best of Birdfact
Brighten up your inbox with our exclusive newsletter, enjoyed by thousands of people from around the world.
Signing you up to our newsletter...
© 2023 - Birdfact. All rights reserved. No part of this site may be reproduced without our written permission.