There are an estimated 5,000 different types of perching birds (passerines) around the world. If you are to count all types of birds, then the lists that bird watchers and scientists go by estimate between 9,000 - 10,000 different species of birds throughout the world.
Bird biodiversity is severely underestimated, and these numbers are based on the "biological species concept", which defines species in terms of what animals can breed together.
According to a recent study, this number could be nearly double with an estimated 18,000 species. The study focused on "hidden" avian diversity - these are birds that look similar to one another or were thought to interbreed but are, in fact, a separate species.
How many species of birds are found in the UK?
According to the list maintained by the British Ornithologists Union (BOU), there are 574 different species of birds that have been spotted in the wild in Britain. However, this list does include birds that have only been seen a handful of times - like the long-billed murrelet. Some of the bird species will be on this list because they've been blown off their migration track by strong winds, for example.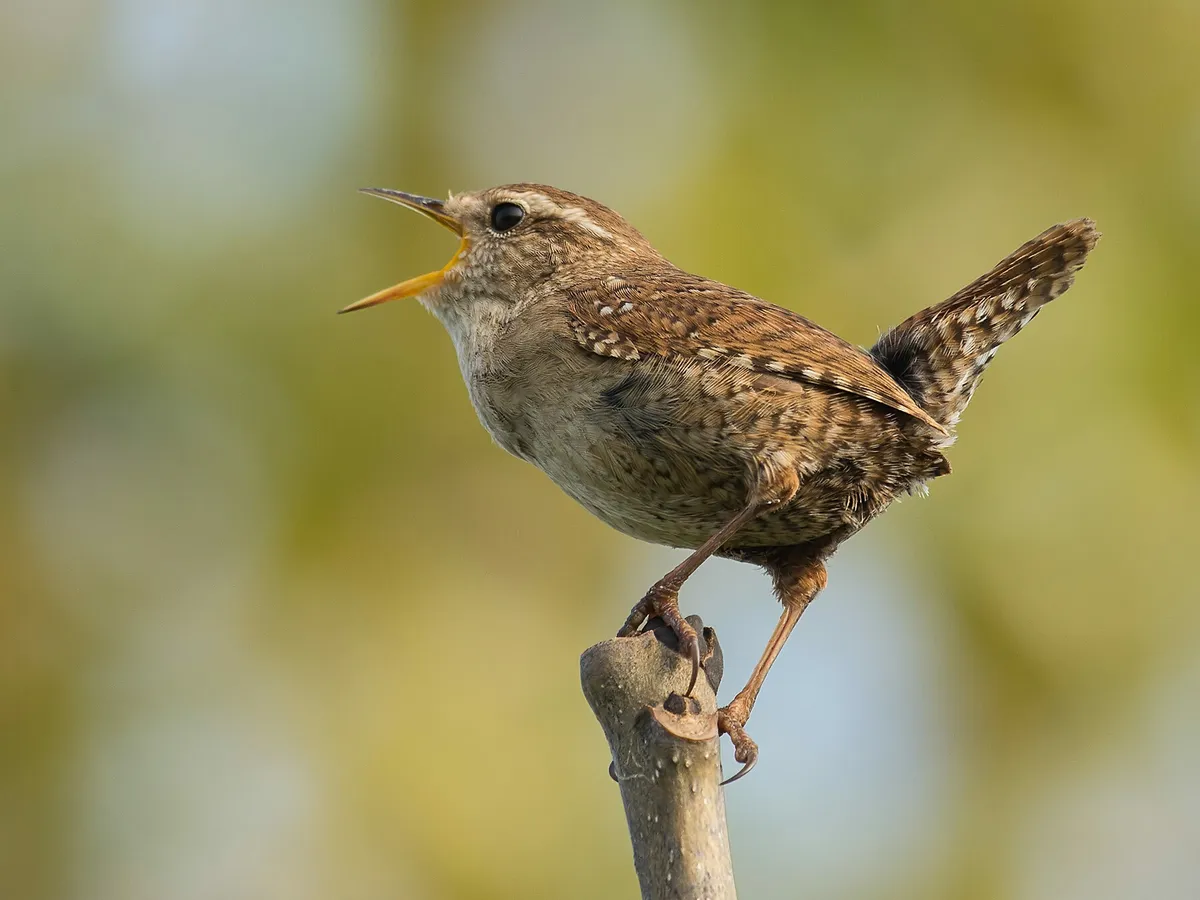 One of the most common species in the UK, the Wren.
How many species of birds are found in the US?
1120 different species of birds can be found across the 50 states of the United States of America. Similar to the UK, some of these birds will be introduced, accidental, casual or extinct.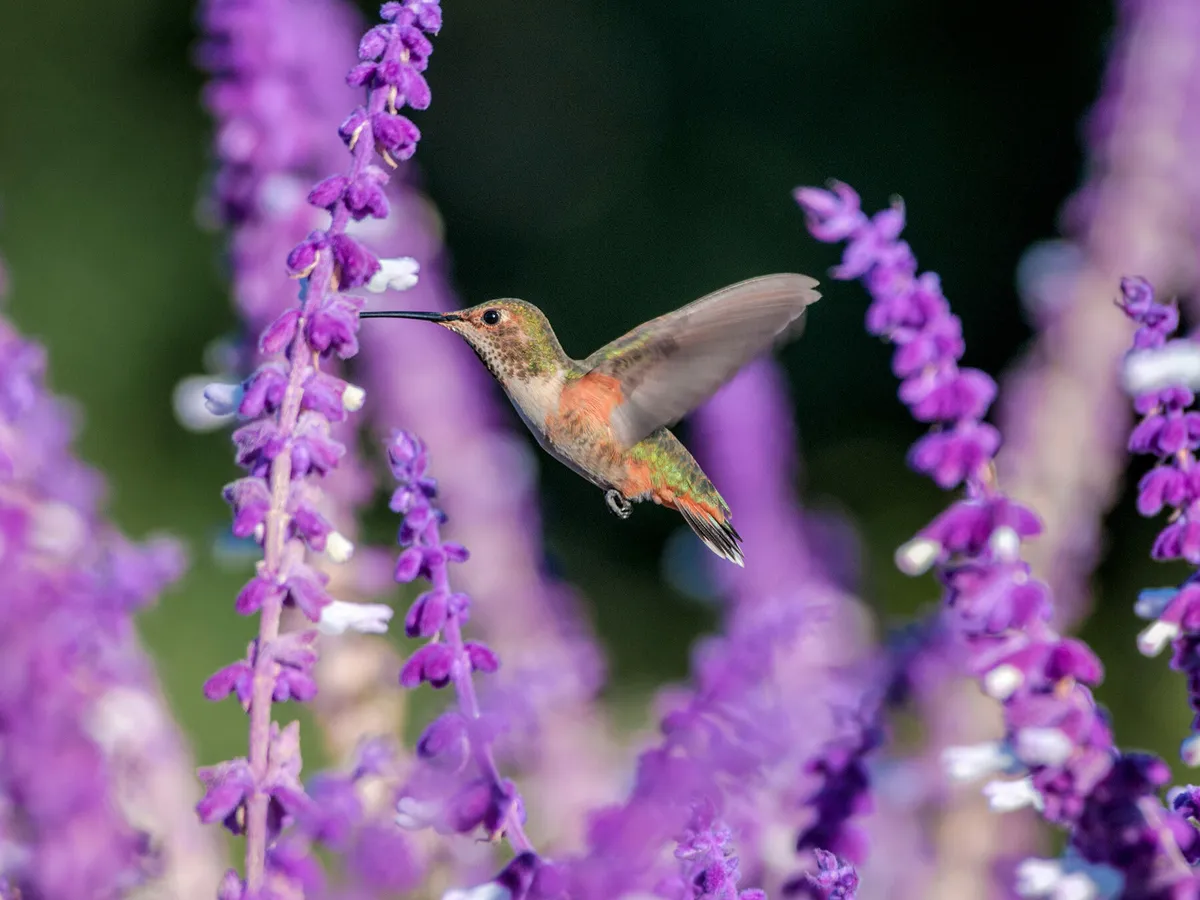 Hummingbirds can be found throughout the US
How many species of birds are found in Australia?
830 different species of birds can be found in Australia, which is nearly one in 10 of the world's 10,000 living bird species. Around 45% of these species are found nowhere else in the world, which makes the bird population there so diverse and unique.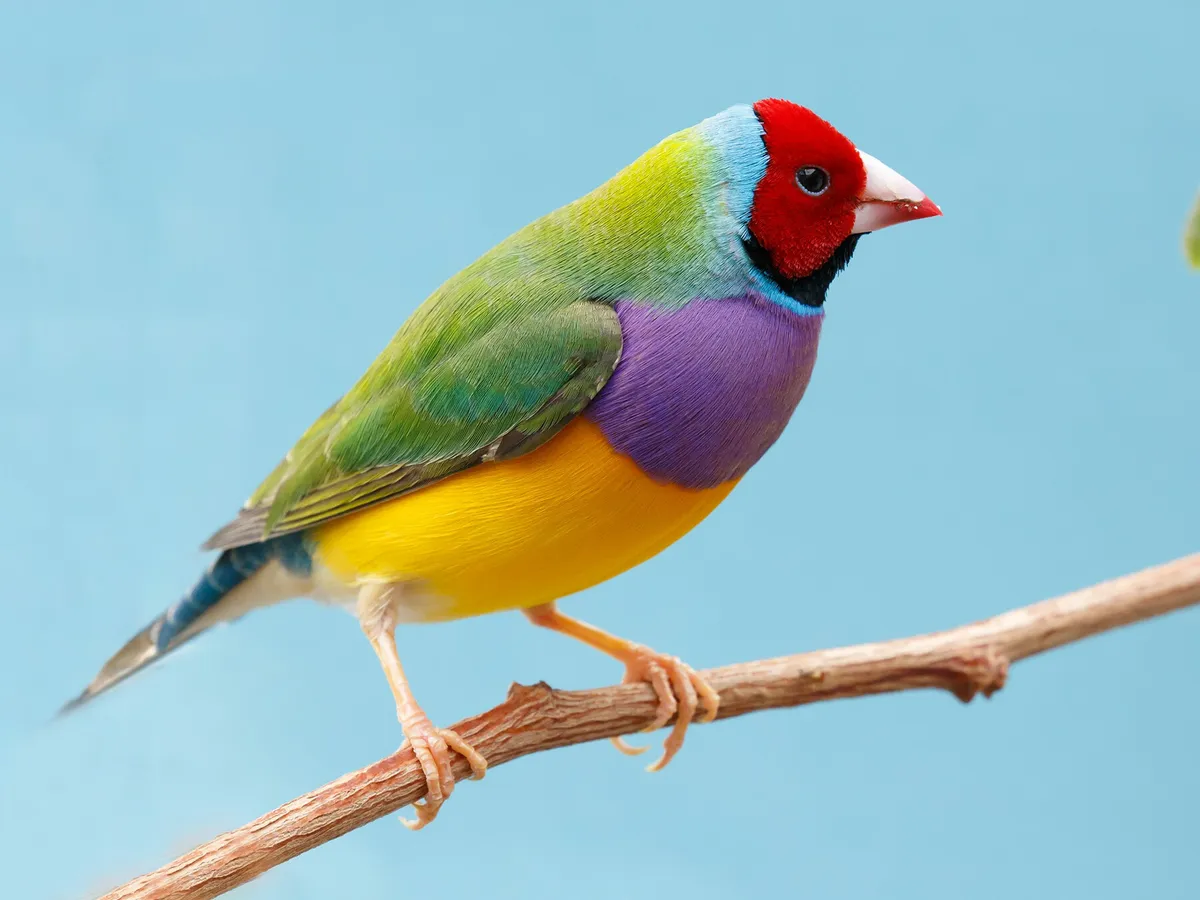 Gouldian Finch - also known as the Lady Gouldian finch - is a colourful finch native to Australia
How many birds are there in the world?
Recent studies have estimated that there are anywhere from 50 billion and 430 billion birds throughout the world.
The most common species of birds in the world are as follows:
House Sparrow (1.6 billion)
European Starling (1.3 billion)
Ring-billed Gulls (1.2 billion)
Barn Swallows (1.1 billion)
Glaucous Gulls (949 million)
Alder Flycatchers (896 million)