All birds
Learn about a specific type of bird
By family
Learn all about different bird families
Woodpeckers
Your complete guide on everything Woodpeckers
Son Bosc and Depuradora
Address:
Muro, Pla de Mallorca, Balearic Islands, 07458, Spain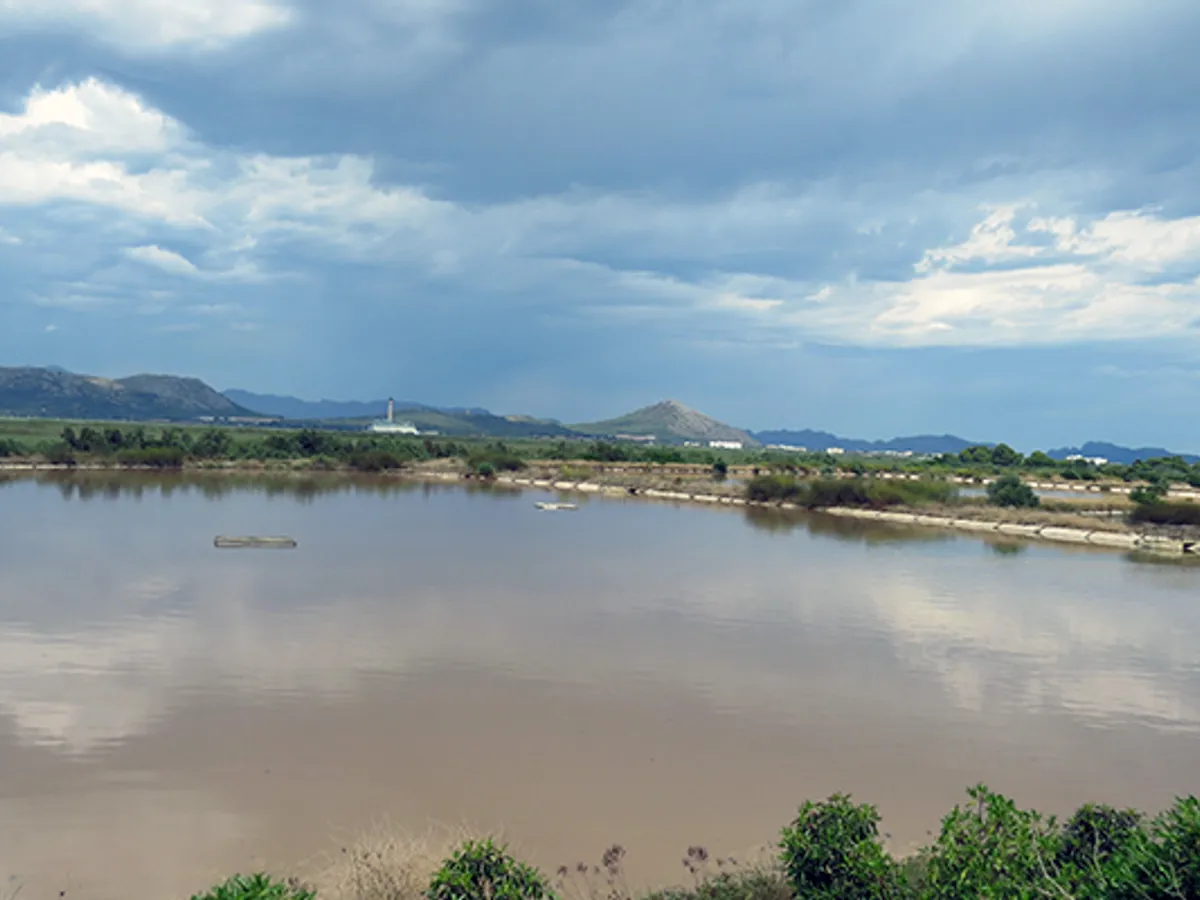 This area, located at the most southern point of The Albufera, has recently changed dramatically due to the planned construction of a golf course. It is no longer possible to access the Albufera walk from the reserve as the previous route is now securely fenced off however most of the birds can be seen especially at dusk when as many as a hundred Eleonora's Falcons hunt over the area whilst Stone Curlews can be heard as several pairs nest here.
The Son Bosc, which is close to a working quarry, was once known for its flora and a breeding colony of Bee Eaters but it is now mostly overgrown. It is still, however, the best site during the summer to see Bee Eaters. During the summer of 2016, these birds were frequently seen perched on overhead wires along the roadside. The area is also very good for sightings of larks and warblers as well as numerous Nightingales.
After you pass the Son Bosc there is a left turn to a small parking area and a tower viewing point which looks over the Depuradora freshwater pool and marshes. A good variety of birds can be seen here including breeding Shelducks and Black Winged Stilts. Hoopoes and chats can also normally be found.
Eleonora's Falcons, Booted Eagles and Marsh Harriers hunting the marshes can all be sighted from the viewing point.
Grade of difficulty: 1
Toilet facilities are not available
Travel Tip
To get to the reserve travel on the Alcudia to Can Picafort road and after passing the Albufera you will come to a roundabout with a right turn to Muro. Take this turn and continue straight over at the next smaller roundabout (still on the road to Muro) then take the second turn on the right passing a bus depot. The Son Bosc and Depuradora can be found at the end of this road close to a turning on your left.
Map of Son Bosc and Depuradora
Get the
best of Birdfact
Brighten up your inbox with our exclusive newsletter, enjoyed by thousands of people from around the world.
Signing you up to our newsletter...
© 2023 - Birdfact. All rights reserved. No part of this site may be reproduced without our written permission.