All birds
Learn about a specific type of bird
By family
Learn all about different bird families
Woodpeckers
Your complete guide on everything Woodpeckers
Mondragó Natural Park
Address:
Parc natural de Mondragó, Camí de s'Estret d'es Temps, Santanyí, Migjorn, Balearic Islands, 07659, Spain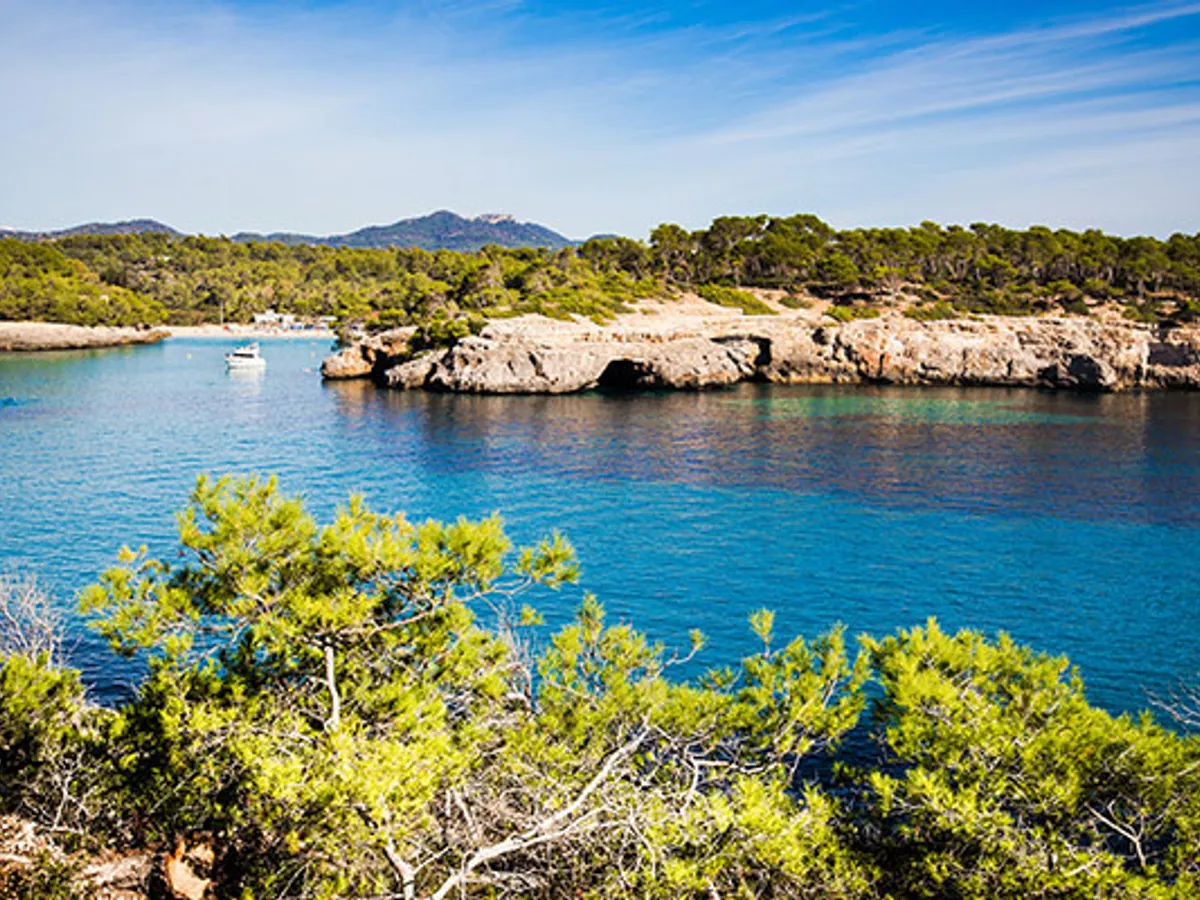 The Parc is located in the southeast region of Mallorca just south of the resort of Cala d'Or. The Parc has its own car park from where you can take several different walks. The area comprises mixed woodland and some beautiful bays where you can just rest and relax.
During migration periods the following birds can be seen: Wrynecks, Nightingales, Stone Curlew, Woodchat Shrike, Serin, Crossbills and Firecrests.
When visiting this site it is also worth calling at the Castell De Santuirijust south of Felanitx which is a good area to view raptors as well as both Scops and Long Eared Owls, Alpine Swifts, Crag Martins, Hoopoes, Firecrests and Crossbills.
Grade of difficulty: 2
Toilet facilities are available

Map of Mondragó Natural Park
Get the
best of Birdfact
Brighten up your inbox with our exclusive newsletter, enjoyed by thousands of people from around the world.
Signing you up to our newsletter...
© 2023 - Birdfact. All rights reserved. No part of this site may be reproduced without our written permission.