All birds
Learn about a specific type of bird
By family
Learn all about different bird families
Woodpeckers
Your complete guide on everything Woodpeckers
Lluc Monastery (Santuari de Lluc)
Address:
Lluc Sanctuary, 1, Plaça dels Peregrins, Lluc, Escorca, Serra de Tramuntana, Balearic Islands, 07315, Spain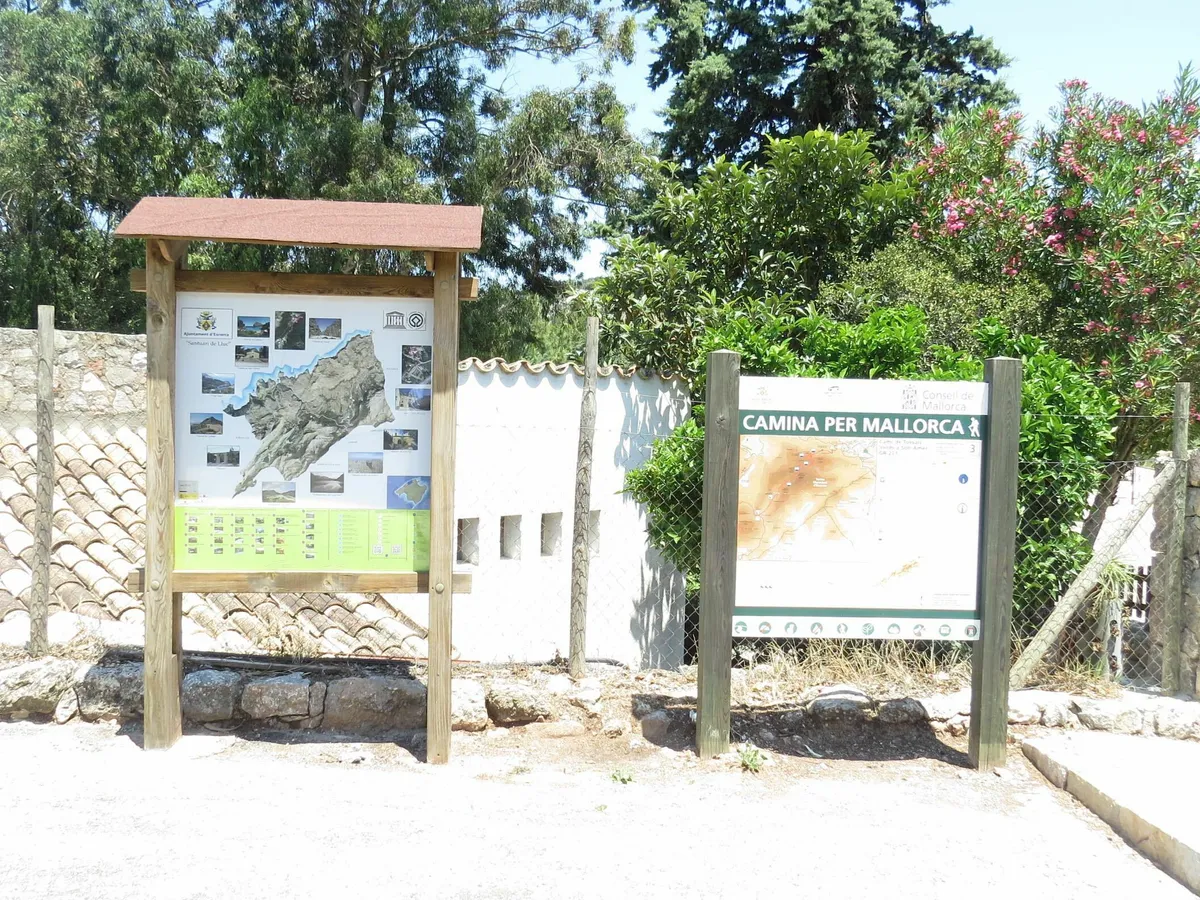 Lluc Monastery (Santuari de Lluc) is a well-visited site and very popular with tourists especially busy in the summer. It is located in the Serra de Tramuntana on the road between Soller and Pollenca. It is also the home of the head office and visitors centre of the Tramuntana which is located at the bottom of the car park. The car park and the picnic area are great places to hear and see Wrynecks. In the sky overhead, you can often see both Griffon and Black Vultures as well as Ravens and Booted Eagles.
Map of Lluc Monastery (Santuari de Lluc)
Get the
best of Birdfact
Brighten up your inbox with our exclusive newsletter, enjoyed by thousands of people from around the world.
Signing you up to our newsletter...
© 2023 - Birdfact. All rights reserved. No part of this site may be reproduced without our written permission.