Bird watching is a hobby that comes with many benefits. You'll get out in the fresh air, get some exercise with walks and expand your knowledge about wildlife. According to a study carried out in 2017 by the University of Exeter, there is a direct connection between watching birds and good health.
During the current state of the world, there's really not been a better time to start to watch birds. It's made a lot more people gain an appreciation for the nature that surrounds us, as life has slowed down.
It's surprising how much more interesting life can become once you start becoming aware of the variety of birds we have all around us, all day, every day.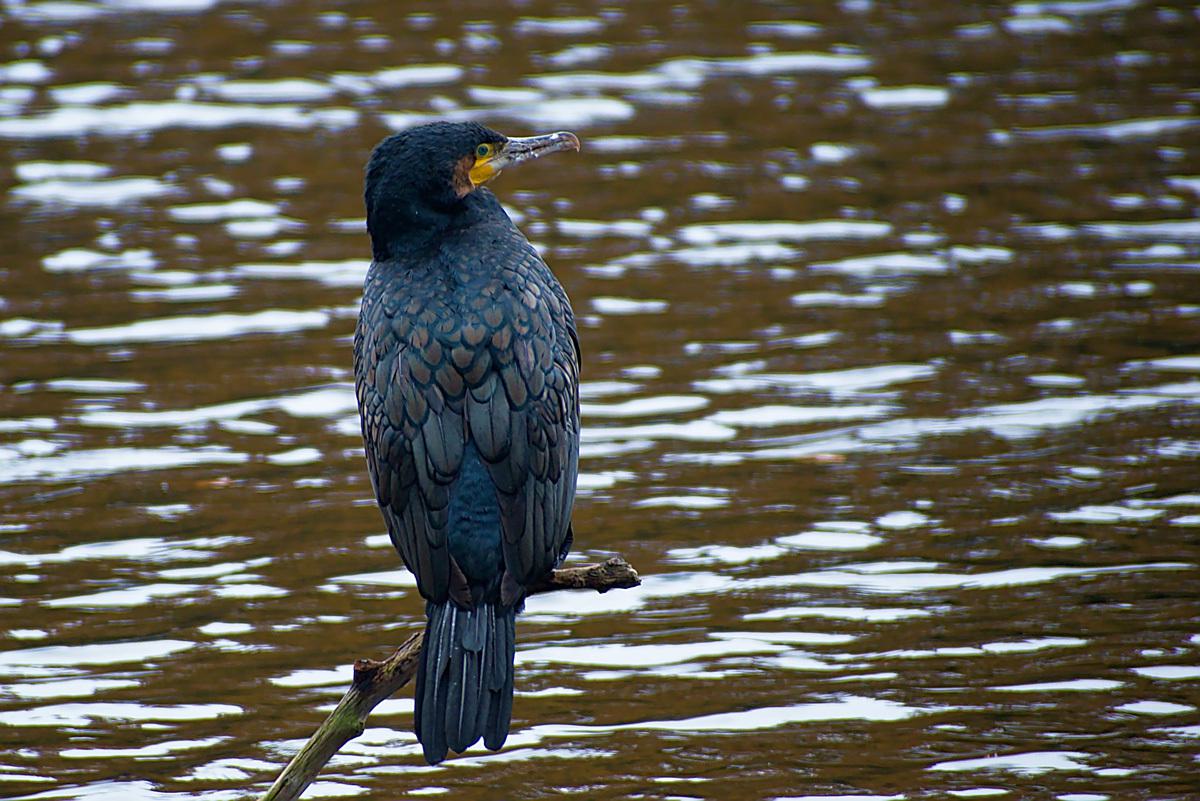 What do people do when they go birding?
When people go bird watching, they're simply watching and identifying different birds that are all around us. Some people do it from their garden or local parks, other people will go to one of the many birdwatching sites we have in the UK - they're all around us!
You'll find the more you do it, the better you'll get at identifying birds. Once you get even more advanced, you'll be able to tell between the male, female and juveniles.
What do I need to bird watching?
This is one of the best things about birdwatching, all you really need to get started is your eyes. You've probably found yourself here as you've started paying more attention to either the birds in your garden or local park. Sure, having binoculars, camera and spotting scope can help, but technically you don't need any of these at the start.
Start learning by watching the birds in your garden or local park. Getting some good bird feeders and food will massively help increase the population and variety of birds in your garden.
What's the difference between birding and birdwatching?
There isn't a difference at all, they both mean exactly the same thing - observing wild birds outdoors (captive birds don't count).
Am I too old or young to watch birds?

The simple answer to this question is no! Birdwatching has historically been associated with the older generation - who are simply just appreciating nature - but when you think about it, as kids we're taught about birds and are fascinated by all there is to learn. For the majority of people, the interest just seems to stop and drop off a cliff.
The whole point of our community is to help promote birdwatching to people from all walks of life and across every single age group. We say there is no age too young or too old to start and no time like the present to get started, so what are you waiting for?